Email Hosting For Your Projects
Perfect For Personal Websites
Unlimited Features For You
We make accessing your site simple. We have blog posts, videos, FAQs, and a dedicated support team to help you navigate this next step in your business!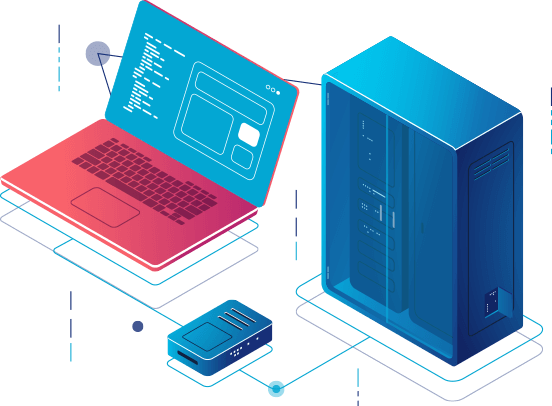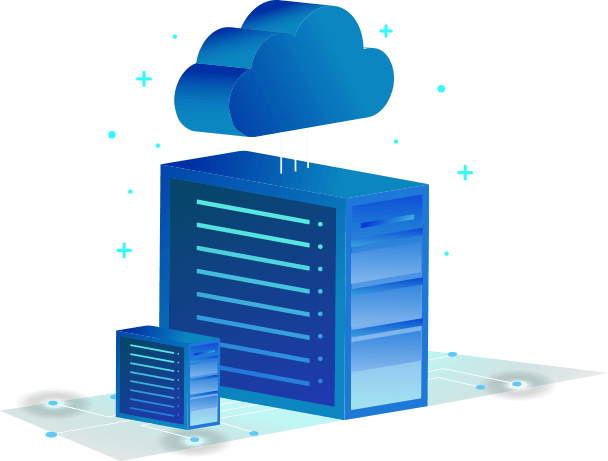 Say goodbye to slow loading times, delayed response times, and downtime. Allow SmallBizDomains to create your dream website at a fraction of the cost.  
Allow a member of our dedicated support team to assist your needs!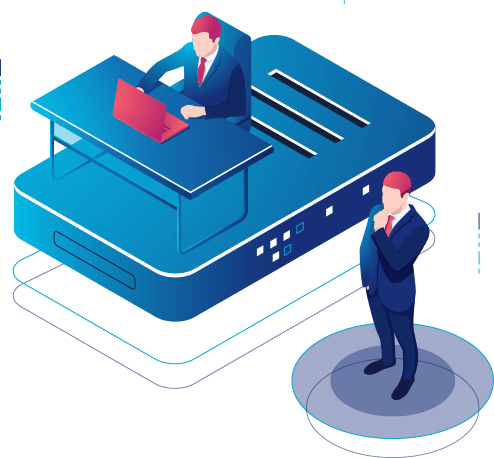 If you're not 100% satisfied with Hostigo, we'll refund your payment.
No hassle, no risk.

Nunc sed sapien at nunc interdum feugiat molestie in lacus
Nunc sed sapien at nunc interdum feugiat molestie in lacus
Nunc sed sapien at nunc interdum feugiat molestie in lacus